Freeman Group
Founded in 1993, Freeman Group, Inc. is a boutique consulting firm whose proven team of owner's representatives oversees all project phases from inception though completion. Our team's extensive experience in managing custom residential estates, multi-family, office, mixed-use, hotel, institutional, and industrial projects provides clients with a comprehensive suite of services.  From due diligence and land acquisition through project development, construction and stabilization, we ensure exceptional project delivery.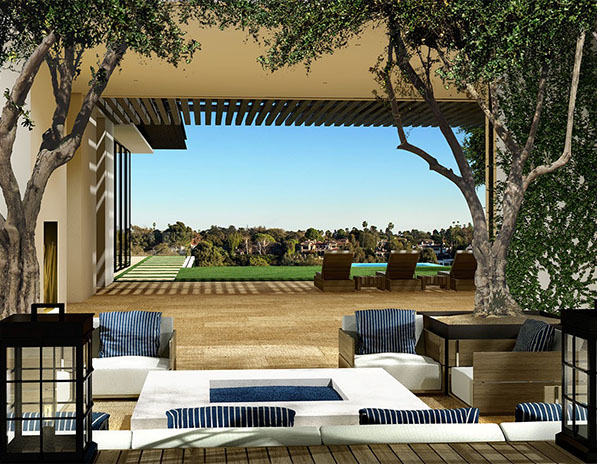 We are a boutique consulting firm whose team of owner's representatives oversees projects from inception to final execution. With experience in the commercial, industrial, multi-family, office, medical, hospitality, education and residential sectors, our comprehensive services range from due diligence and land acquisition to complete project and campus construction oversight with quality control.
Testimonials
"My special thanks for your yeoman efforts on the Annenberg. I am confident that, with your help, we will make this really an achievement...without you, it couldn't happen." Bram Goldsmith, Chairman, City National Bank
"Having worked for so many years with Rodney Freeman as a project coordinator, construction manager, and in due diligence oversight in projects both large and small, commercial, industrial, residential and other types, he is undoubtedly one of, if not the most capable, experienced professional in our real estate world." Richard S. Ziman, Chairman & CEO, AVP Partners
"The Freeman Group has brought order and discipline to the chaos of construction. Rodney has saved me countless millions of dollars by helping force a true RFP process, by coming up with creative cost saving solutions, and by convincing me to spend a few extra dollars now, as opposed to potentially many dollars down the road. I would not hesitate to use The Freeman Group again or to recommend them to anyone." Anthony N. Pritzker President & CEO, The Pritzker Group
We are all so proud of what we have created together and so appreciate the help that you and your team have provided, Rodney. Every day that I arrive [at our new campus] I am in awe of what we created! Thank you for everything. Lori L. Jean CEO, Los Angeles LGBT Center
Since 1993
Every client and project deserves and receives personal attention to detail, strict quality control and close start-to-finish supervision.