Consulting Professionals
Since founding Freeman Group in 1993, Rodney Freeman has led his team of consulting professionals to successfully represent owners' interests on a broad range of iconic projects - from custom estates to institutional campuses. Freeman Group, Inc. has provided building evaluation services for transactions valued at over four billion dollars consisting of over 100,000,000 square feet. With his expertise provided to every project and building evaluation, Mr. Freeman continues to save clients hundreds of thousands of dollars managing the building process and evaluation their buildings. In 1997 he expanded into real estate investments, development and property management by co-founding Metro Properties LLC – while continuing to grow Freeman Group. Metro Properties has successfully purchased, renovated, and repositioned commercial properties which they continue to own and operate throughout Southern California, Oregon, New Mexico and Texas
In the community, Mr. Freeman is heavily involved in various organizations and institutions where he holds key leadership roles. Among these are City of Hope where he serves on the National Board of Directors and is Chairman of their Real Estate and Construction Committee and the Zimmer's/Cayton's Children Museum, where Mr. Freeman serves on the Executive Committee and Board of Directors. Mr. Freeman also serves on the Board of Directors and holds the Construction Committee Chair at the Shalom Institute, along with serving on the the Board of Directors at American Jewish University and the Advisory Board/Audit Committee at the Rosalinde and Arthur Gilbert Foundation.
A native of Los Angeles, Mr. Freeman attended the Architecture and Construction Management Program at L.A. Pierce College and furthered his studies at the Construction Management Program in the School of Engineering at California State University at Long Beach. He received his Masters of Business Administration Degree at Pepperdine University in Malibu and continued his studies as a Wexner fellow. In addition to his educational degrees, Mr. Freeman holds a California State Contractors License, has served as an arbitrator on multiple panels for the American Arbitration Association and is a guest lecturer at UCLA's Ziman Center for Real Estate.
For a fly through of the new Medical and Administrative Leadership Pavilion building please click here.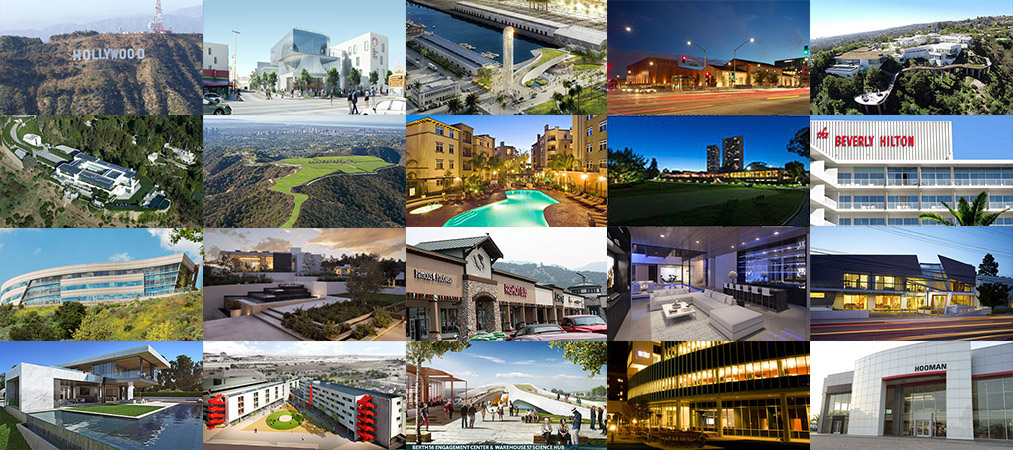 Kyle Andrich joined Freeman Group in 2015 after successfully completing several projects managed by Freeman Group. He began his career in the U.S Coast guard where he served for 22 years and held various positions such as a commissioned officer in health care administration and most recently the director of quality assurance for the U.S. Air Force medical clinic in El Segundo, California. Upon completion of his military service, he opened a general contracting business that focused on high end home building in the South Bay, Beverly Hills and Bel Air areas. He later shifted his business to high end estate renovations and expansions in the West Los Angeles Area. After proving his excellent ability to manage clients and oversee contractors on multiple projects under Freeman Group, we felt he would be an excellent addition to our team.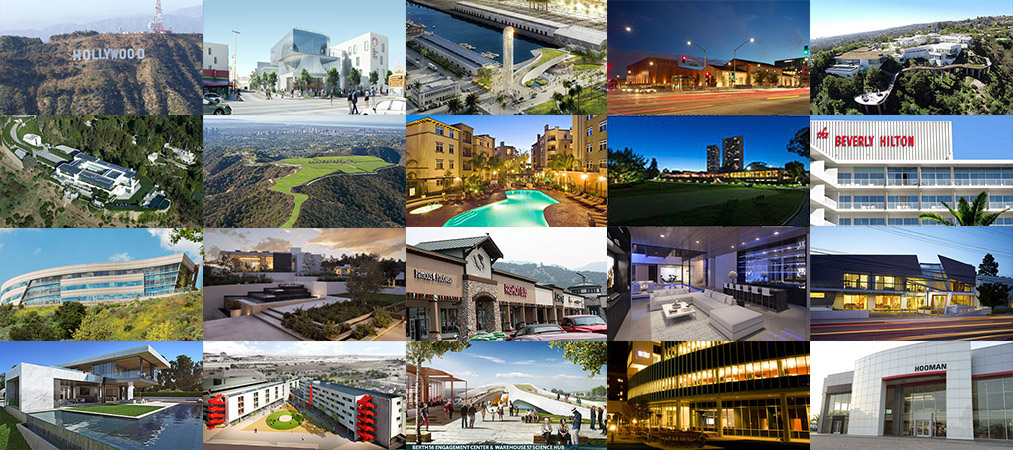 A native to Malibu, California, John Merrick began his construction career in 1971 as a carpenter and concrete mason. In 1976, Merrick became a licensed General Contractor and together with a workforce of up to 30 people, he spent the next 20 years building custom homes along the beach and in the hills of Malibu, specializing in structural concrete, challenging hillside foundations, custom home framing and finishing.
In the mid 1990's Merrick's experience building custom homes in Malibu lead to managing large custom estate residential construction projects in Beverly Hills, California. During this time, Merrick worked with elite groups of architects, contractors and tradesmen, managing and coordinating their work - on behalf of the builder.
These working relationships with the elite trades, as well as his own expertise as a builder and journeyman carpenter, provided the ideal foundation for his transition to the field of Project Management – Owner's Representative, joining Freeman Group, Inc. October 2001.
As an Owner's Representative, Merrick provides substantial cost savings to the client through the effective use of value engineering and competitive bidding. His experience and professional relationships are all utilized to the benefit of the owner. He is a facilitator in every aspect of the project (from pre-construction to move-in) by maintaining accountability between all parties, significantly reducing total construction time and owner stress.
Merrick has provided project management-owner representation services with Freeman Group, Inc., for new construction projects and remodels ranging from 5,000 to 50,000 square feet, with construction budgets up to eighty million, in California, New York, Florida and Cabo San Lucas, Mexico.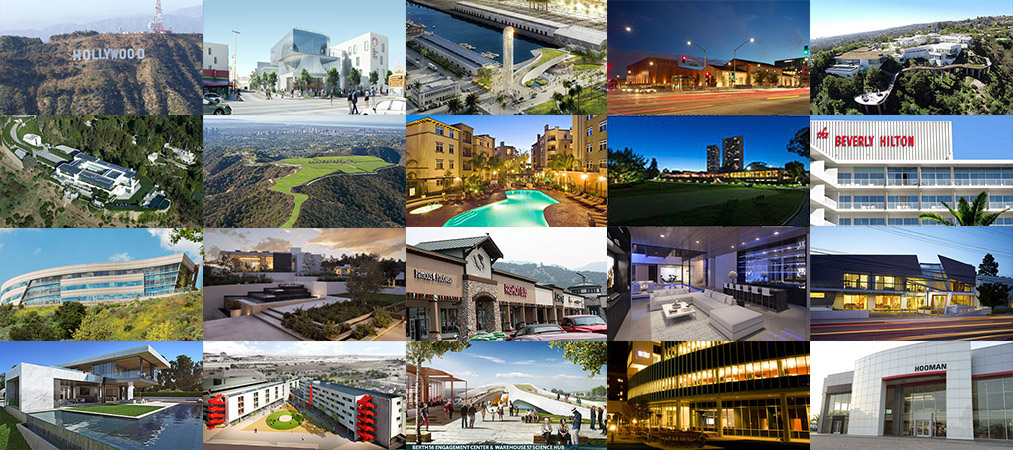 Jeff Strickland has been with Freeman Group since 1999. Jeff brings over thirty years of experience in the construction industry and has been involved with a wide variety of construction projects, including commercial office buildings, hotels, retail properties, industrial buildings, educational facilities and a variety of residential and mixed used projects. Mr. Strickland's responsibilities with Freeman Group include Construction Management, Property Condition Reports, Due Diligence and Project Control services. He has inspected various types of buildings totaling over 50 million square feet.
Due Diligence
New Construction
Tenant Improvements
Rehabilitation
Maintenance
Modernization
Retrofits
All Major Capital Expenditures
Jeff Strickland holds a California State Contractors License, California Real Estate License, and Certified with the International Code Council as a Building Inspector.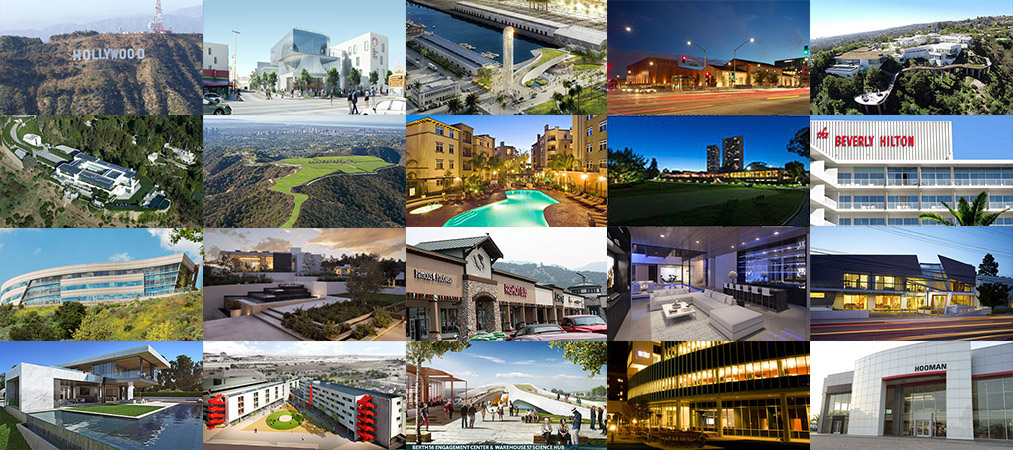 Since joining Freeman Group, Inc. in 2003, Steve Wallock has spearheaded the management and oversight a wide range of institutional, commercial and residential projects. With 3 decades of experience in architecture, development, and construction, he possesses a well-defined set of skills and perspective needed to meet the demands of successful Project Management and Owner's Representation. Mr. Wallock's responsibilities with Freeman Group include Construction Management, and Project Control services for projects ranging from hotels and major auto dealerships to educational, religious and community institutions. His area of expertise is with non-profit organizations doing new construction and renovations. Prior to joining Freeman Group, Inc., Steve managed his own business and architecture firm and served as in-house project architect for several developers. He managed a team responsible for design, documentation and construction administration for mid-rise and boutique office buildings, mixed-use projects, retail centers, and residences.
Steve holds a Bachelor of Architecture Degree from The University of Texas, at Austin and is a licensed Architect in California. Steve has been involved for over 20 years with American Jewish University's real estate division and is a member of the Board of Directors of the Westside Jewish Community Center.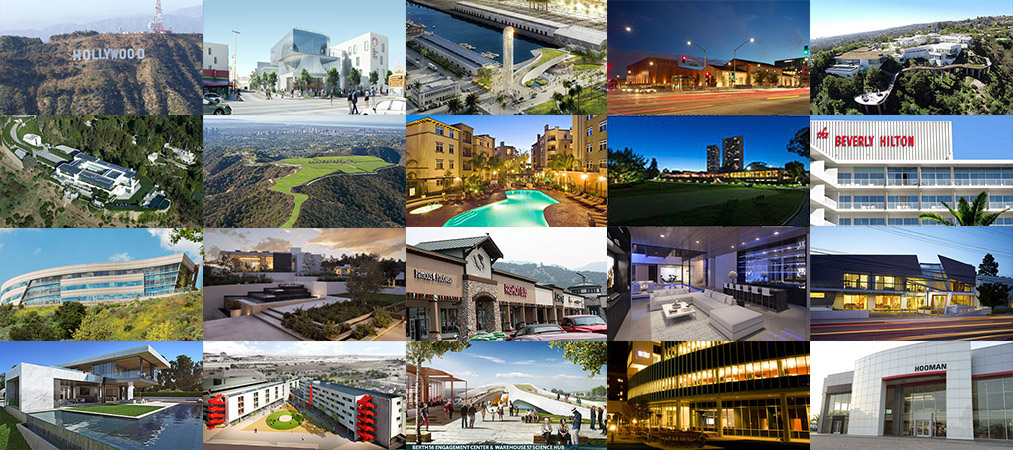 Blair Sorby joined Freeman Group in 2021.  Blair has been in the construction real estate development business for over 25 years.  He has strong leadership skills with large scale projects and master planning on a nationwide level.   Blair is a former Senior Director of Construction for AIMCO and Director of Construction for Hill Construction, building over 3000 units for AMLI, Equity and Picerne Group.  He has represented family funds including JRK, Jackson Square and Atlas Capital.  He has been responsible for developing construction teams to expedite projects from the entitlement state to the finish product.  Blair studied at both University of Oregon and Harvard University in Urban Development.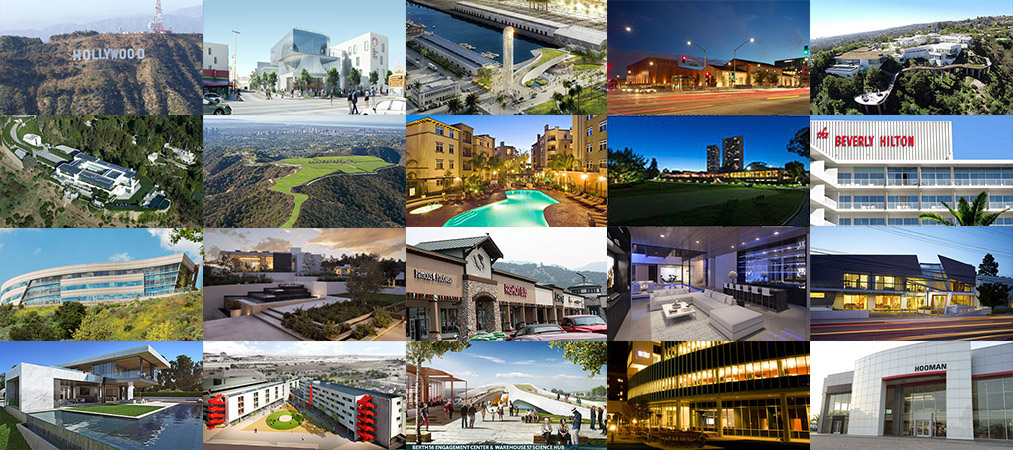 Katheryn Goldean joined Freeman Group, Inc. in 2021.  Katheryn's career as a general contractor on both new construction and historic renovations of institutional and commercial projects, working with Pritzker Prize winning architects, local and international design groups and consultants, private real estate developers, and public and private funding requirements is an asset to our team.
A native of North Carolina, Katheryn obtained her Bachelor of Science in Construction Management from Colorado State University in Pueblo, Colorado.  She volunteers with Walk with Sally – a mentorship program for children with loved ones affected by cancer and is a regular participant in AIA Women Build's partnership with San Gabriel Habitat for Humanity.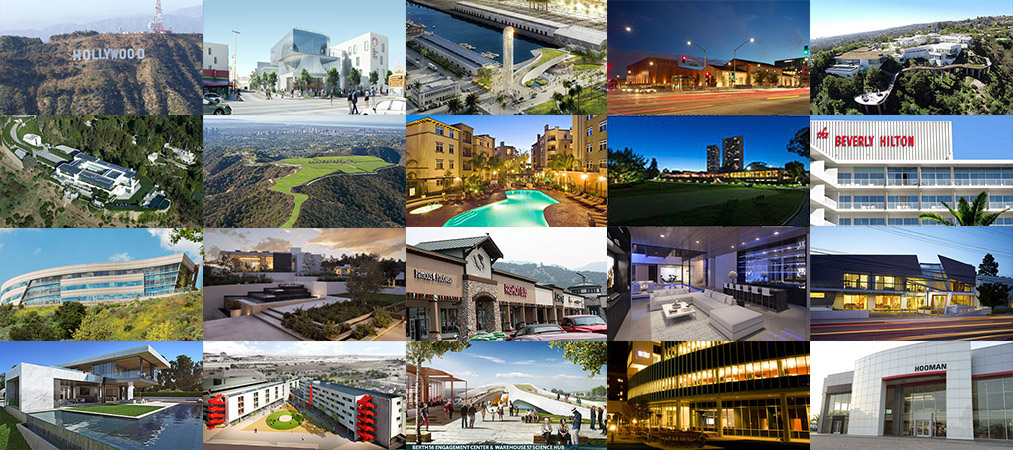 Taylor Leseth joining the Freeman Group, Inc. team in 2021.  He brings with him over 6 years experience in real estate development with a focus on commercial construction and management.  Taylor is highly detailed and organized with tracking budgets, schedules and project coordination.
Taylor holds a Bachelor of Science degree with emphases in Real Estate Development, Finance and Construction Management from the University of Southern California.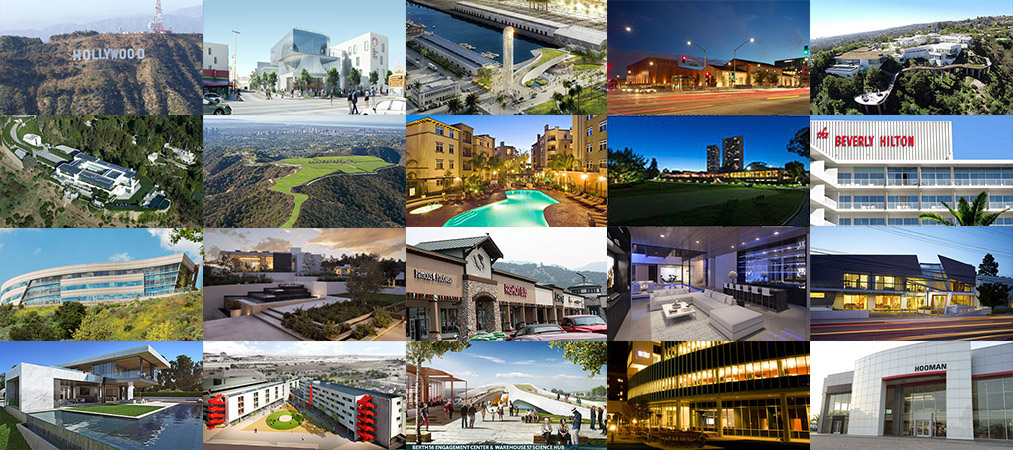 Armond Seretti joined Freeman Group in 2021.  Armond brings over 10 years of experience as a contractor/project manager.  Armond specializes in both Commercial and Residential construction projects.
Armond studied at Santa Monica Community College and has been an active participant in his local municipalities.
Armond came on our radar for his actions during the Woolsey fire, where he chartered a boat to the Malibu pier to gain access to one of his projects.  He proceeded to water down newly planted trees at the site and was spotted by one of our team members.  He then turned his focus to assist other homes located in the Point Dume area.  He showed his true dedication to making a difference and determination to help others where needed.  Armond is committed to the work he does and those he works with.