Awards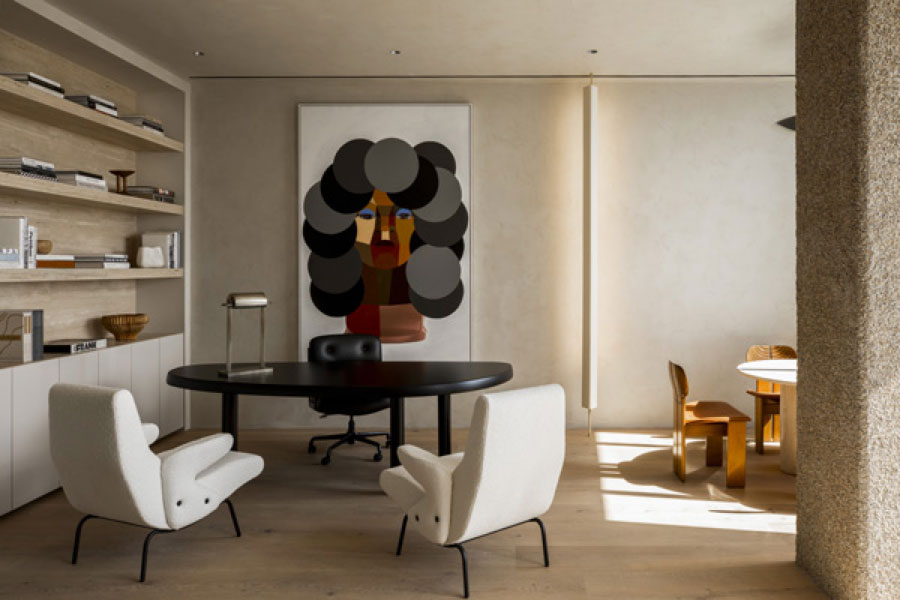 Calibre Design Award
Work Medium: Roc Nation
Nominated by: GP Architecture
AMA Group
Freeman Group, Inc.
JDAV Design
Perron-Roettinger
Sierra Pacific Constructors
ENRCalifornia
Best Cultural/Worship Project: The Wallis Annenberg Center for the Performing Arts, Beverly Hills
For the "Wallis," contractors restored, modernized and repurposed a former U.S. post office listed on the National Registry of Historic Places. They then joined it to a new, modernist building, creating a performing arts venue, arts-education center and community-gathering space in the heart of Beverly Hills.
Key Players
Contractor MATT Construction Corp.
Owner The Wallis
Owner's Representative Freeman Group Inc.
Lead Design Firm Studio Pali Fekete Architects [SPFa]
Structural Engineer Structural Focus Inc.
Civil Engineer Rothman Engineering Inc.
MEP Engineers ACCO Engineered Systems; AJ Kirkwood & Associates; Murray Co.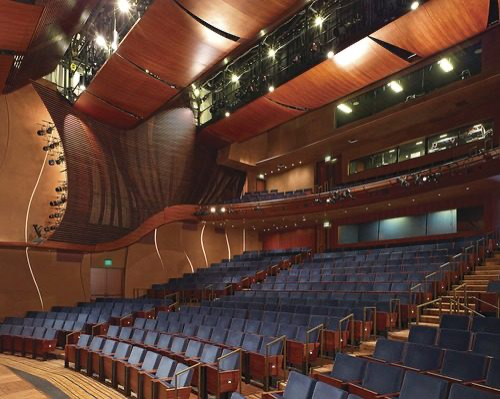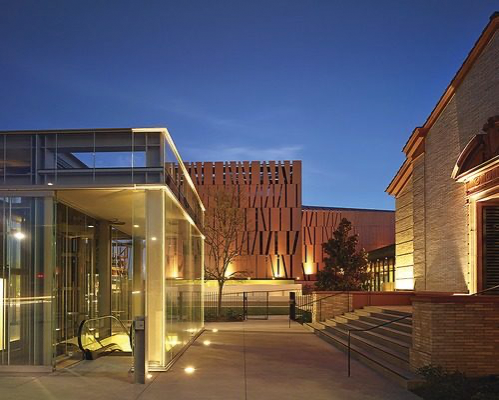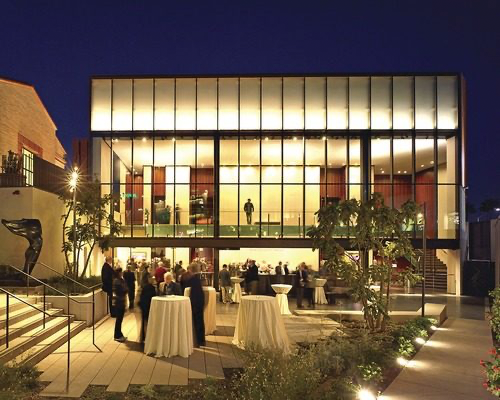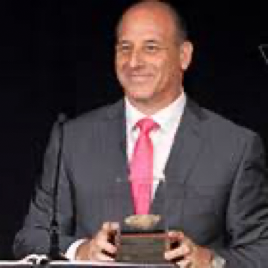 Jewish Federation Real Estate and Construction Honor
May 11, 2015
By The Wire
On April 30th, the Century Plaza Hyatt was the place to be for individuals working in real estate and construction. A record 1,500 community leaders, real estate professionals, colleagues, friends and family turned out for our largest-ever Real Estate & Construction (REC) dinner, showing their support for our honoree, Rodney Freeman, and our Federation. And without a doubt, every single one of them was glad they were part of this not-to-be-missed evening.
The theme of the evening was Building Community, Building Relationships, which personifies Rodney's philanthropic and professional ideals.  The evening began with our national anthems and Oseh Shalom performed by the Summer Camp Choir featuring campers from Camp Alonim, Wilshire Boulevard Camps and Camp Ramah. It was a fitting start to the evening as Rodney is the founder and Ride Master of our Federation's Tour de Summer Camps – our annual cycling event that provides much-needed scholarships and incentive grants which allow more families in our community to afford transformative Jewish camping experiences for their children.
REC Chair Ken Kahan welcomed everyone for attending and turning out in force. Then, Dinner Chairs Barry Cayton, Jon Monkarsh, Jesse Sharf, Brian Shirken and Mark Weinstein came out to say a few words and recite the motzi. Following a passionate fundraising message by Federation General Campaign Chair Julie Platt, Chairman of the Board Les Bider and Federation President & CEO Jay Sanderson went on stage together to share a few words about Rodney's impact and to introduce a heartwarming tribute video featuring family, friends and business partners.
Rodney's remarks acknowledged all those who came before him, and the responsibility we all have to pay it forward, "If we are given the ability to make a difference," he said, "then we have the responsibility to seize those opportunities." He went on to share the four pillars of his life: Family, Community, Relationships & Personal Well Being, and Business.  He also quoted Dr. Martin Luther King: "Our lives begin to end the day we become silent about things that matter."
Talking about the award presented to him by his family, Rodney said, "This award is the cornerstone of the life I will build from this day forward.  It is an honor I will hold dear as I continue to build relationships that make life worth living . . . and build a community where we can thrive today and create a foundation for our children so when it is their turn, they can step up."
Rodney concluded his speech by referencing a song lyric from Bruce Springsteen's Thunder Road, after the audio clip played: "Show a little faith there's magic in the night."  He finished by telling everyone, "Thank you for having faith in me and together let's keep the magic alive."