Services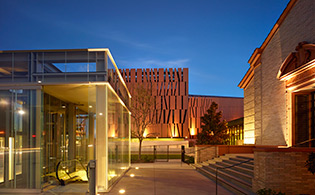 OWNER'S REPRESENTATIVE / CONSTRUCTION MANAGEMENT:
Freeman Group, Inc. has emerged as one of the West Coast's premier construction management and consulting firms, providing owner's representative services, construction management, development management and building evaluation programs that set the standards for the real estate industry. Freeman Group, Inc. manages various projects with specializations in new construction, renovations and restorations of commercial, multi-family, retail, hospitality, residential estate homes, industrial, tenant improvements, medical and historical.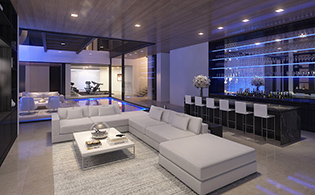 BUILDING EVALUATION / DUE DILIGENCE: 
Our goal is to provide a unique building evaluation program designed to supply clients with essential information about their current assets and/or future investments. The days of cursory physical due diligence reviews are gone. Buyers of real estate now realize that the fallout of the Real Estate recession of the early 90's has made it mandatory to evaluate the condition of their assets with a fine-tooth comb. Only through a detailed, methodical, and expert analysis can clients learn about the technical aspects of their properties in order to budget properly for repair, modernization, and maintenance. Freeman Group provides the kind of thorough evaluation essential for accurate assessment and profitable decision making.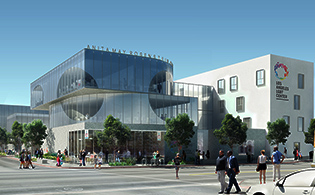 OTHER SERVICES INCLUDE:
Development Management• Litigation Management• Real Estate Investments• Arbitration and Mediation Services• Expert Witness• Sustainability and Energy Efficiency