Philosophy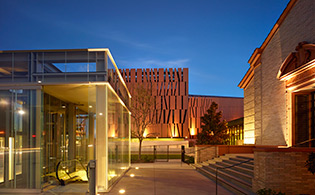 EXPERIENCE
A highly experienced team for each project undertaken to provide the most complete, creative and sophisticated strategies, planning and implementation.
COMMITMENT
An enduring Commitment to excellence.  We set the highest standards and produce quality, finished projects, within budget and on schedule.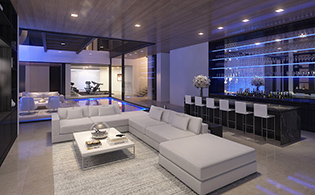 RELATIONSHIPS
Responsibility to our clients first and foremost: establish a close, ongoing professional relationship with each client to ensure efficient job coordination, management and desired results.
DEDICATION
Approach every job with dedication to doing our best.  Operate with the knowledge that we are only as good as our last job. The end result is doing our best job every time.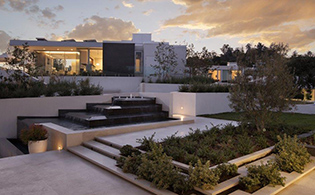 SERVICE
Make service the foundation of our business. Every client and project deserves and receives personal attention to detail, strict quality control and close start-to-finish supervision.
LONGEVITY
Focus on the long-term rather than one-time projects. On-going client relationships are our first priority and the best foundation for our future business.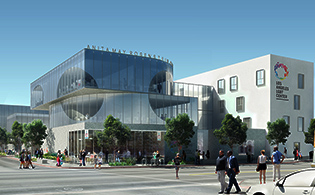 TECHNOLOGY
Keep not only up-to-date, but also be in the forefront in our industry.  We continually seek new approaches and processes as well as cost effective methods in our areas specialty.
INTEGRITY
We are committed to integrity in all our working relationships.
SUSTAINABILITY
Incorporate latest and best practices of sustainability where possible.  With our industry moving toward longevity and sustainable building, we educate our clients and aim to integrate sustainable construction possible.